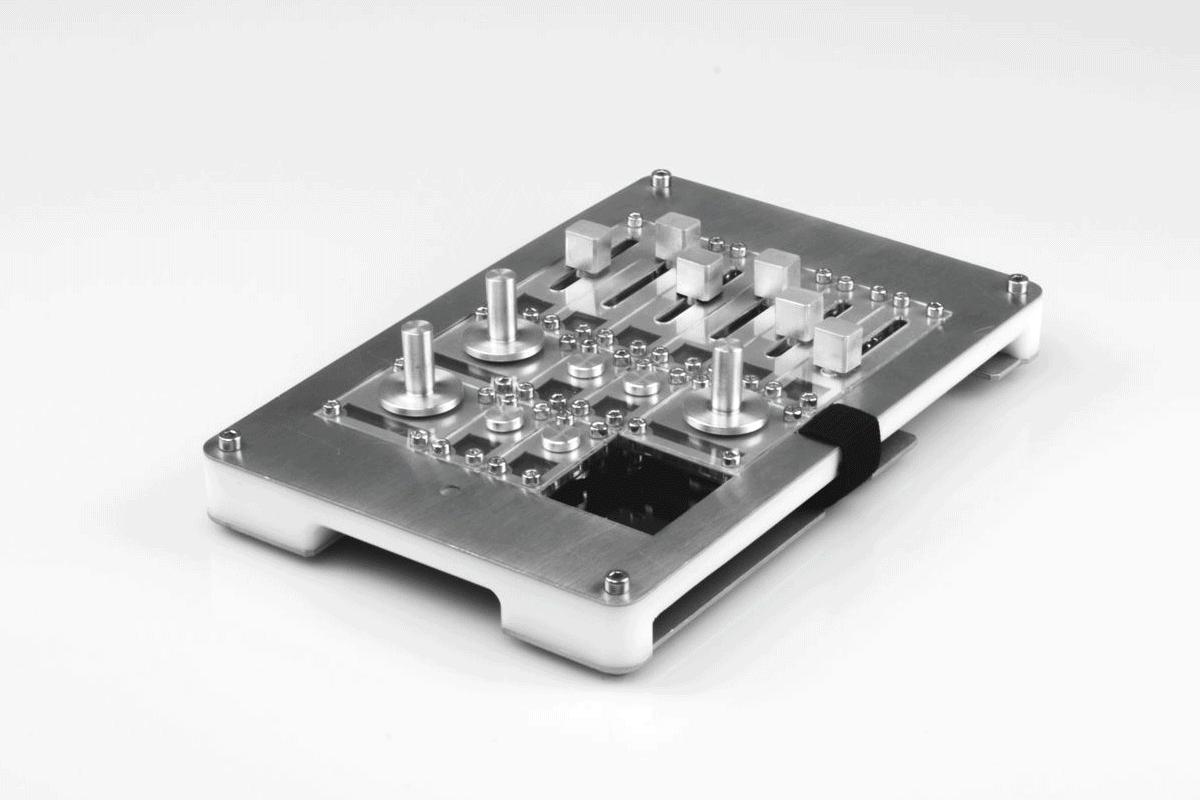 Our degrees are individual, interdisciplinary, project-oriented, experimental, artistic and function-oriented.
Our students develop artistic, design, technological & scientific-methodological skills.
Our graduates work in the fields of media art, media design, interaction design, interface design, information design, and generative design. The Digital Media Bachelor and Master program in a way that it offers a unique combination of Media Design + Media Informatics. The University of the Arts Bremen offers classes in Media Design ( B.A. + M.A. ), while the University of Bremen offers classes in Media Informatics ( B.Sc. + M.Sc. ).